Location
Explore the coast and hinterland of the Tigullio area
The GRAND HOTEL MIRAMARE is in Santa Margherita Ligure, panoramically situated between Rapallo and Portofino. Easily reached by all means of transport, the MIRAMARE is the ideal base from which to explore the coast and hinterland of the Tigullio area, which includes enchanting Portofino and the natural treasures of the Nature Park and Protected Marine Area, the fascinating coastal towns on the Golfo Paradiso, and the Cinque Terre (Unesco World Heritage).
AIR
Santa Margherita Ligure is just 42 km from Genova Cristoforo Colombo International Airport and around 140 km from Pisa International Airport.
CAR
Santa Margherita Ligure is between a two and a three-hour drive from Milan, Turin, Florence and Nice.
A12 motorway, Rapallo exit
– 32 km from Genoa
– 75 km from La Spezia
The Grand Hotel Miramare is 6 km from the motorway toll station, in the direction of Portofino.
ALTERNATIVE PANORAMIC ROUTE
Guests arriving from Genoa can enjoy a 13 km panoramic drive to the GRAND HOTEL MIRAMARE by exiting at the Recco motorway toll station and proceeding towards La Spezia on the Aurelia road. At San Lorenzo della Costa, turn right and down to the seafront roundabout (Piazza Vittorio Veneto) in Santa Margherita Ligure. Turn right at the roundabout in the direction of Portofino, reaching the MIRAMARE after 1 km.
TRAIN
Santa Margherita Ligure is served by a railway station just 1 km from the GRAND HOTEL MIRAMARE.
Art and culture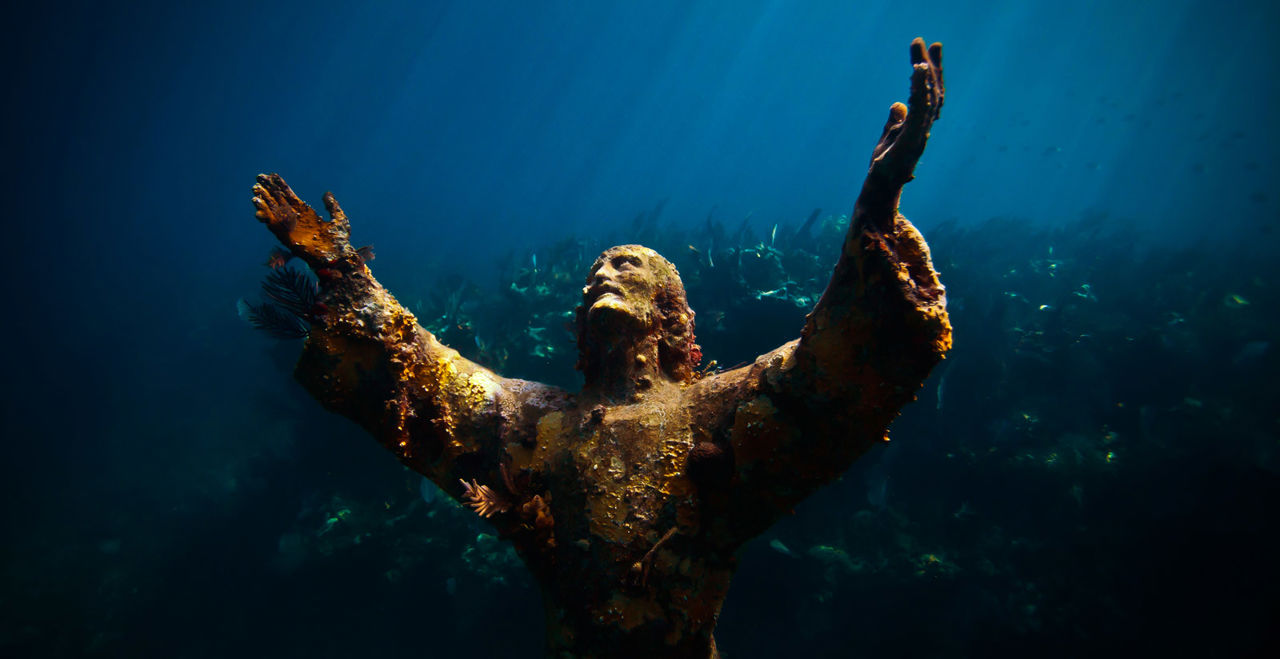 The beauty of the landscape embracing the Grand Hotel Miramare is a work of art to admire all year round. With the sky-blue shutters thrown ...
Nature and surroundings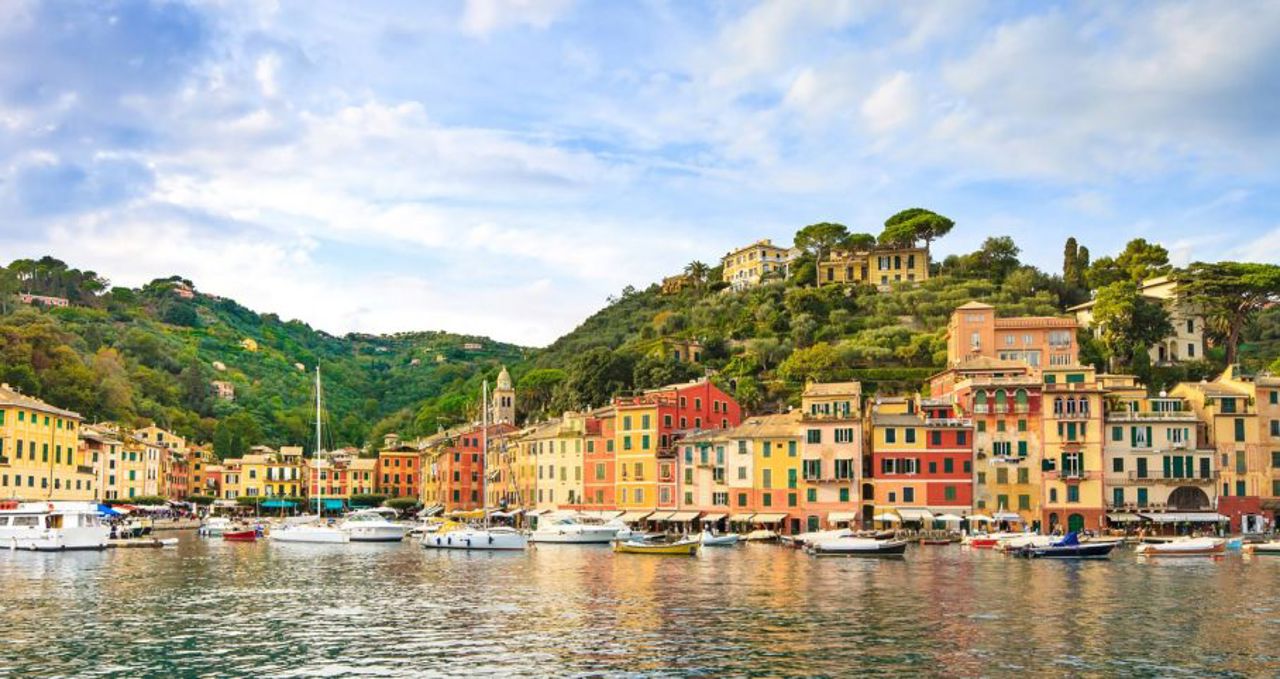 The Portofino Regional Nature Park is a paradise for walkers, at a stone's throw from the MIRAMARE. Dozens of kilometres of paths, breathtaking ...