Weddings, birthdays, big days
Viva la festa!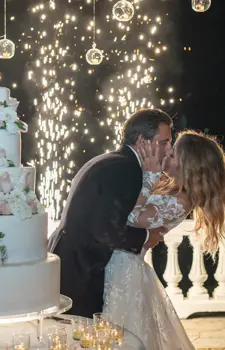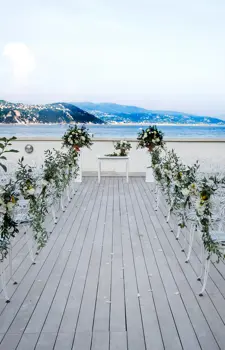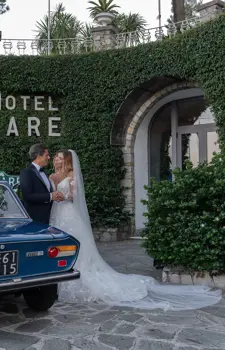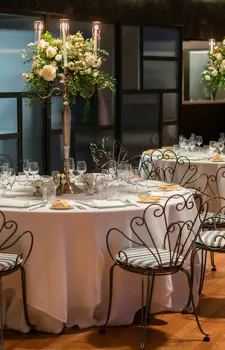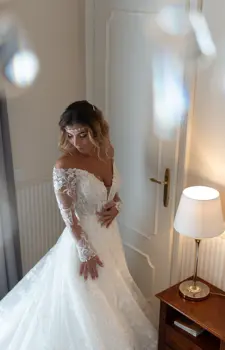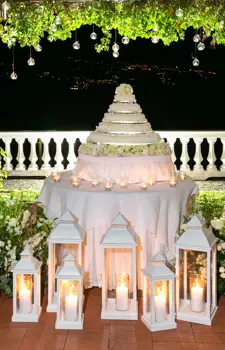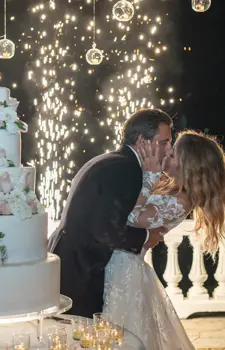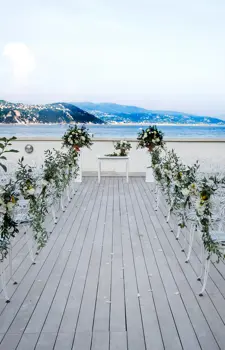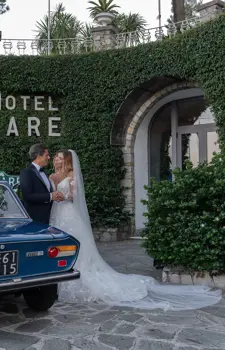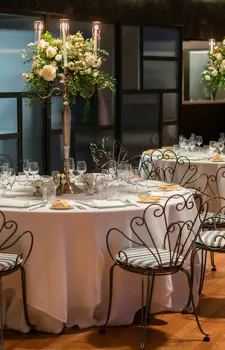 Weddings overlooking the Italian Riviera. Banquets and buffets in the grounds. Dancing long into the night. This is where joy finds its venue.
Magical places for momentous days
Some places never leave you. You look to bottle the moments and feelings they inspire and stir so you can store them for later use. Surrounded by nature, with sea breeze skipping through every window and corridor, Grand Hotel Miramare can be one such place. A setting for a day you'll always remember and guests will never forget. Whether you're saying 'I do' or singing 'Happy Birthday', few places shine as bright as the Miramare.
Get in touch
For more information, or to begin planning, please contact [email protected].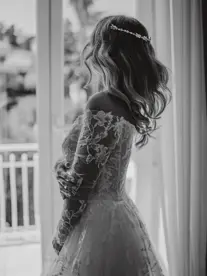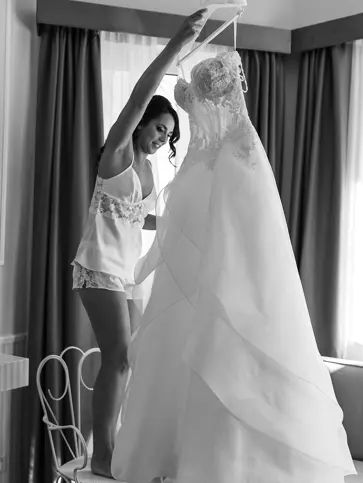 A marriage made in Miramare's heaven.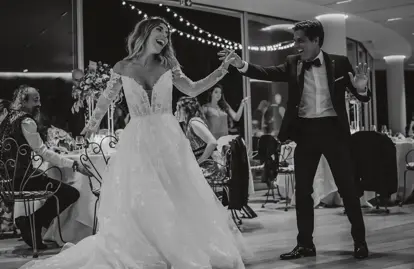 Dream big
Before your big day
Grand Hotel Miramare is the culmination of decades of love, and the setting to start forever. You may have a speculative idea of what you're looking for, or a fully formed plan already waiting for action. Either way, we can guide you through the process and provide concepts along the way. Chef Claudio and his team of artists can prepare delicious specialties, while our staff can source the best florist, pianist and more.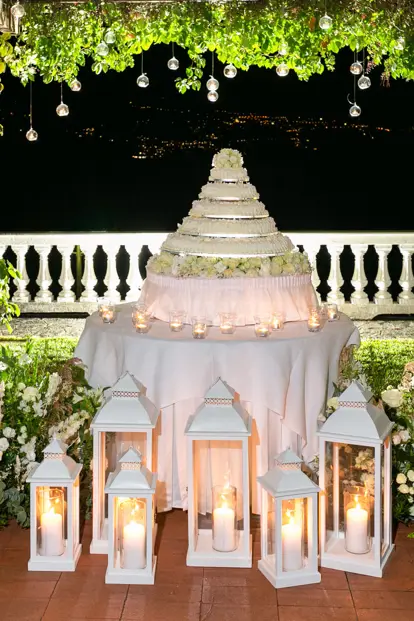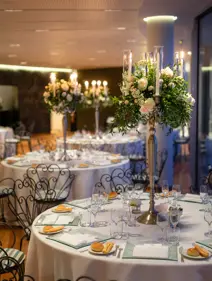 Love at first sight
Your big day
The Miramare's Art Nouveau house and landscape settings allow for a range of different wedding styles, all illuminated by the sea's glint and the sun's glow. Say 'I do' on the terrace and 'let's dance' by the sea. Throughout your celebrations, guests can retreat to one of our 72 bedrooms and suites or treat themselves to a massage in our spa. Offering a beautiful encounter between land and sea, the Miramare houses memories and creates them.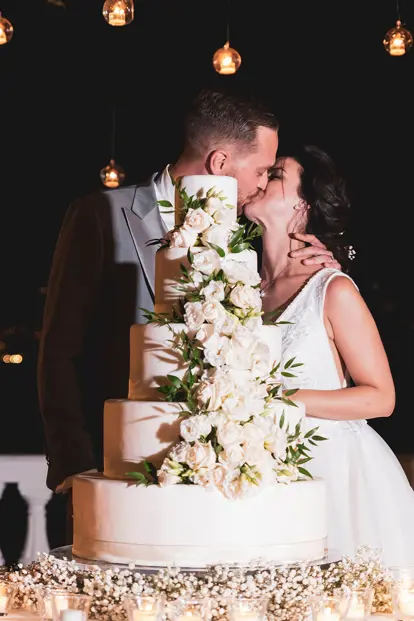 "Life is based on love."
Sophia Loren