Now 120 years young - owned and run by the Fustinoni family since 1945 - Grand Hotel Miramare, celebrates the vibrant Estate Italiana. Vongole at the Beach. Coffee on the Terrace. The Ligurian Sea and the Riviera sun expanding around you.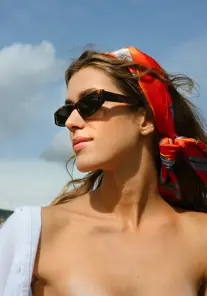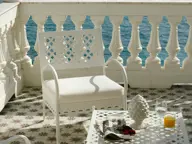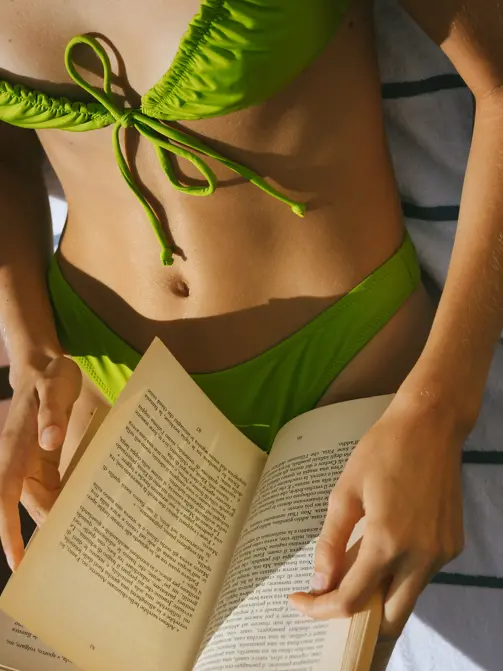 A Life of Leisure
Walk in a traveler.
Walk out an Italian.
"You will live if you discover what you have."
Patty Pravo
This is everything as life should be: a state of unburdened bliss, boundless energy and deep contentment that brings feelgood joy.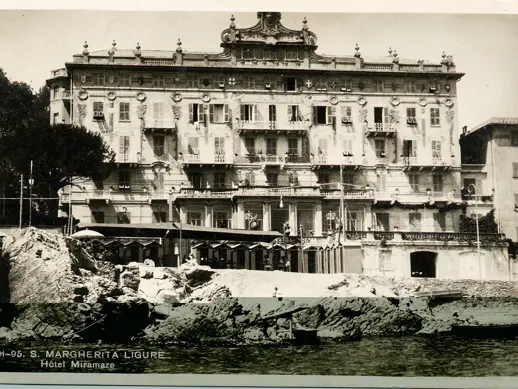 News
120 years of
Grand Hotel Miramare
As we turn 120 years young, we've distilled our past twelve decades into twelve principles that guide our approach to life, people and hospitality.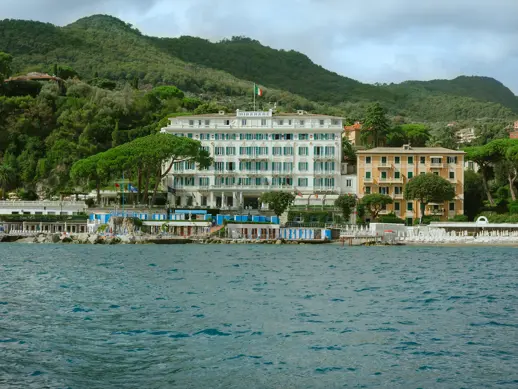 News
Condé Nast Readers' Choice Awards 2023
For the fifth year in a row, Grand Hotel Miramare has featured in Condé Nast Traveler's 'Top 20 Hotels in Italy'.
Summer memories
are winter remedies.