120 Years of the Grand Hotel Miramare
1903 - 2023 (and beyond!)
Since 1903 it's not unreasonable to say we've seen it all.
We've witnessed the rise of the Italian Riviera. Been part of new innovations, shifting trends, and changing cultures. And played host to glamour and grace in equal measure. From Laurence Olivier and Sophia Loren, to the Prince of Monaco or Emperor of Ethiopia.

Lessons From 120 Years of Hospitality
When you've been alive for as long as we have, you learn a lot about what matters to you, what's important in life, and how you can get the most from it.

Heading into our 120th year, we've distilled the past twelve decades of lessons into twelve principles for life. But these principles are not just for us. They can be for anyone looking for inspiration or illumination.

Our Twelve Principles for Life
1. Il mattino ha l'oro in bocca
2. Dopo la pioggia, arriva il sole
3. Buono come il pane
4. Ancora imparo
5. La famiglia è dove sta il cuore
6. Chi vive vede molto, chi viaggia vede di più
7. La bella figura
8. Il dolce far niente
9. Buon divertimento!
10. Non aspettare. Non sarà mai il momento giusto
11. Prenditi cura di ciò che hai
12. Se vuoi vivere cent'anni senza pene, prendi il mondo come viene

Every month this year we'll release a new article on each principle. 12 months, 12 principles.
Each article will contain the stories, anecdotes and secrets we've collected since 1903.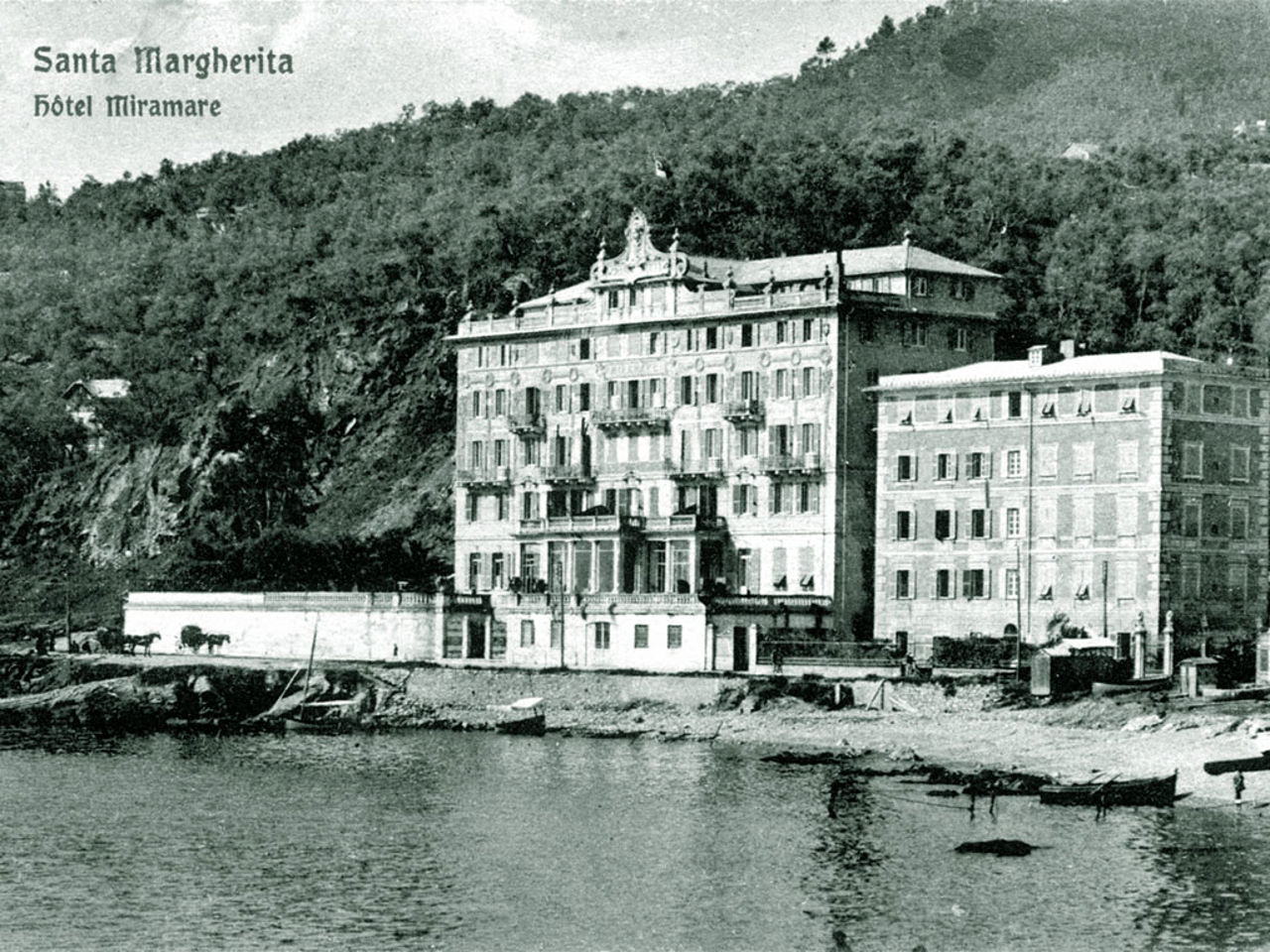 First Principle: 1903 - 1912
We start with our first principle - il mattino ha l'oro in bocca - and take you back in time to the childhood years of Grand Hotel Miramare!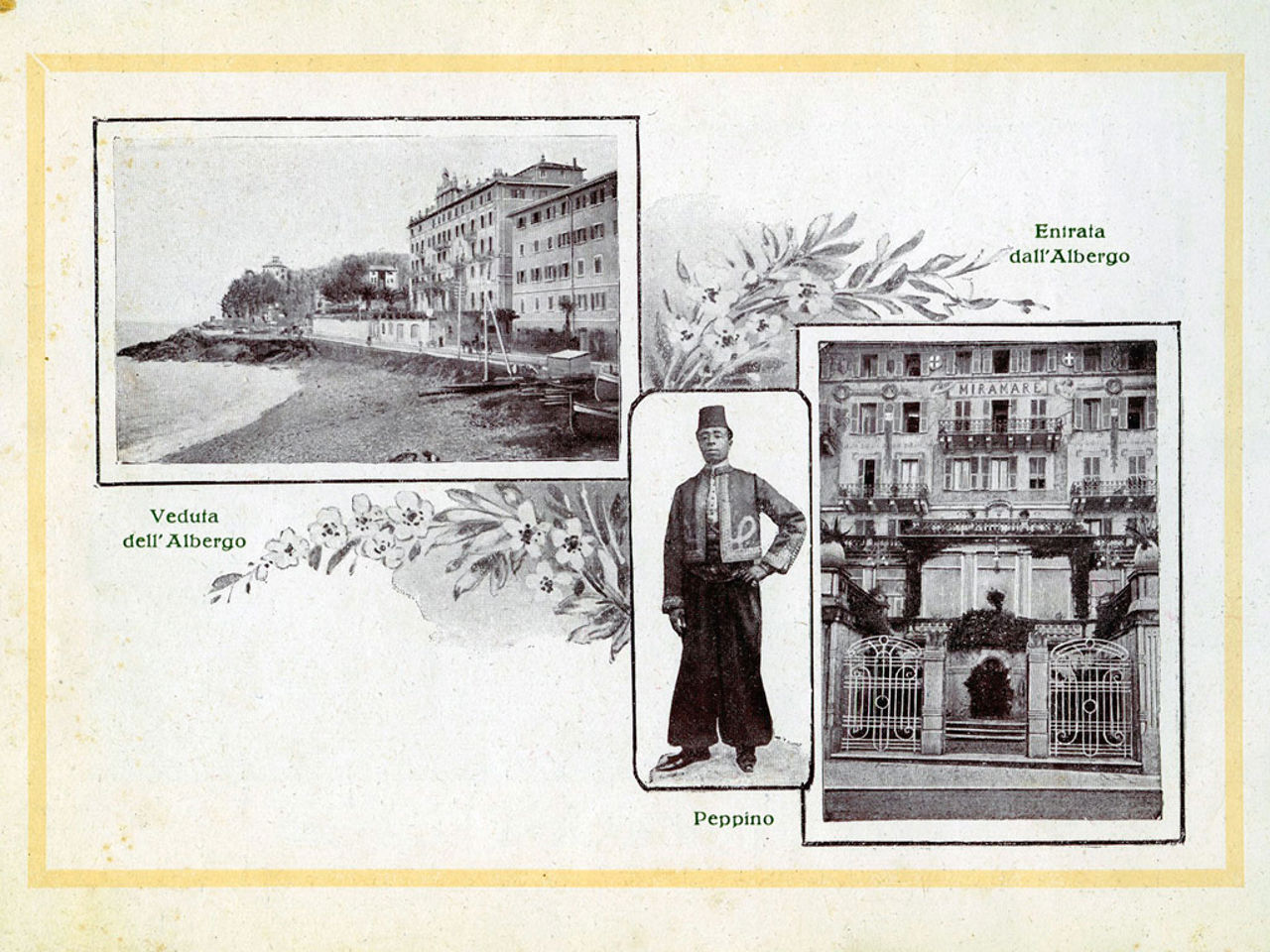 Second Principle: 1913 - 1922
Each principle is a lesson learned from each decade, with our second principle below covering 1913 to 1922.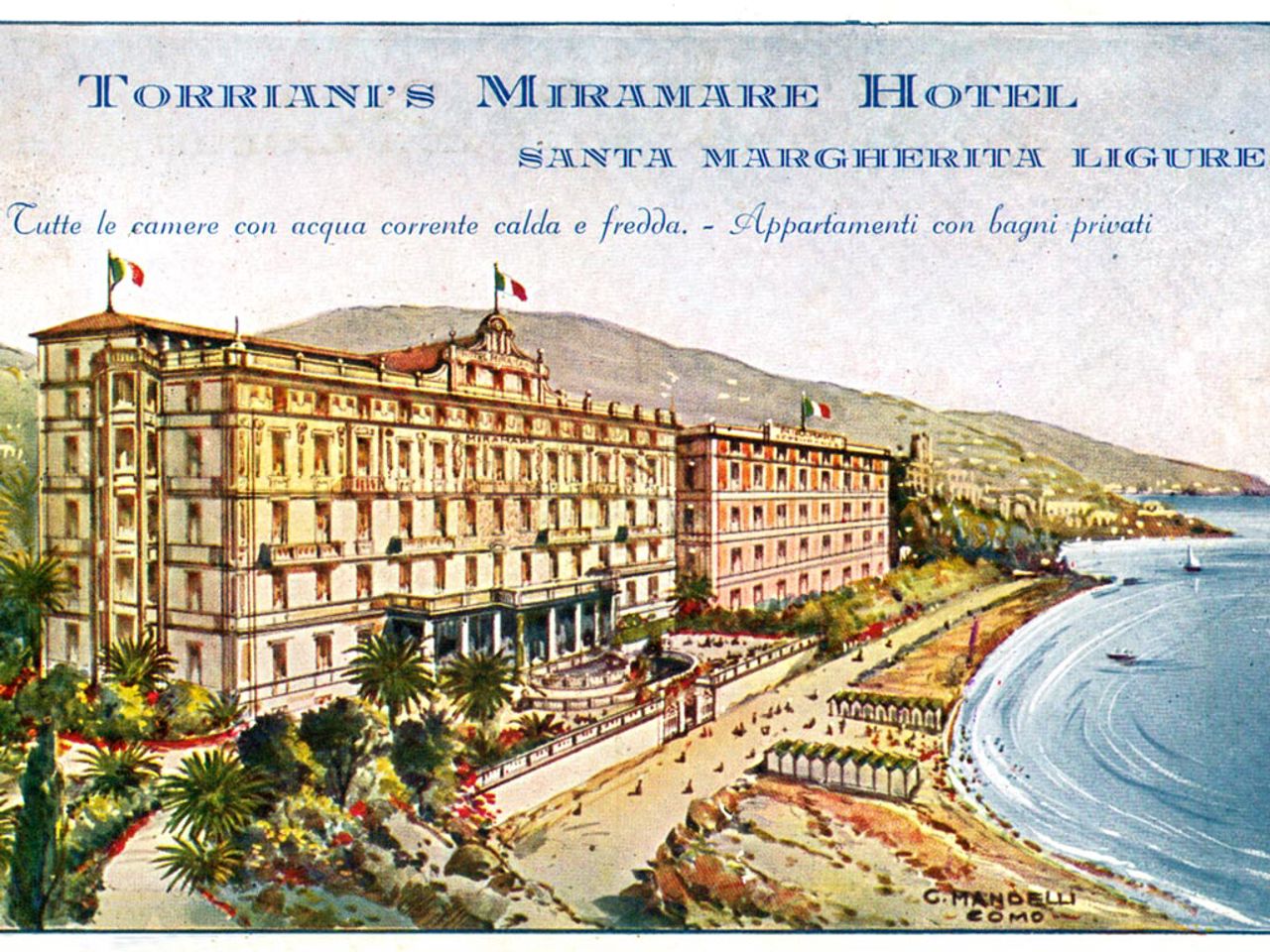 Third Principle: 1923-1932
The 1920s were tumultuous. Post-WWI, Italy suffered a devastating economic depression which gave rise to fascism and Benito Mussolini.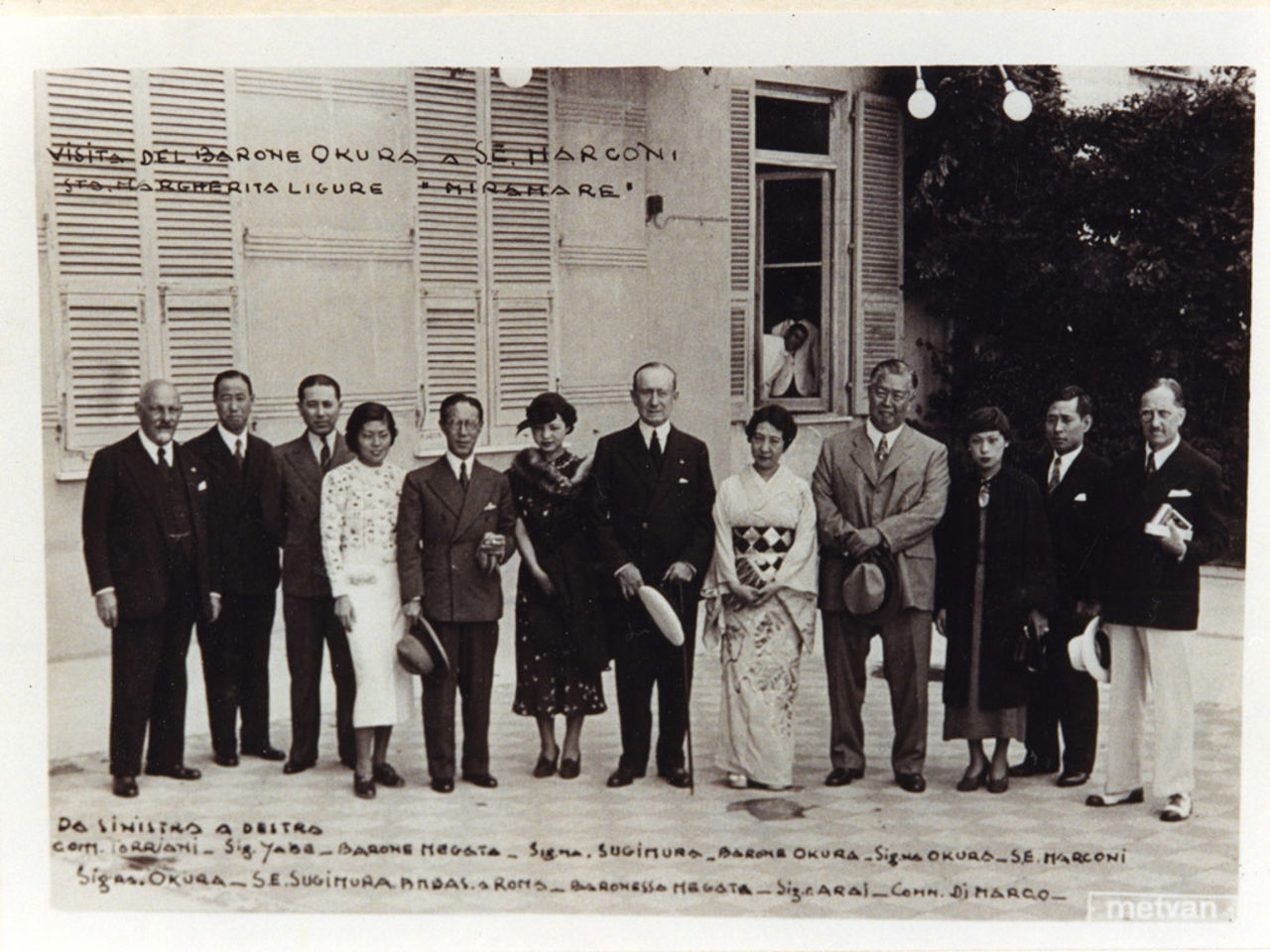 Fourth Principle: 1933-1942
Between 1933 and 1942, Italy was under the rule of Benito Mussolini and he had a profound impact on the daily life of those in Santa Margherita Ligure.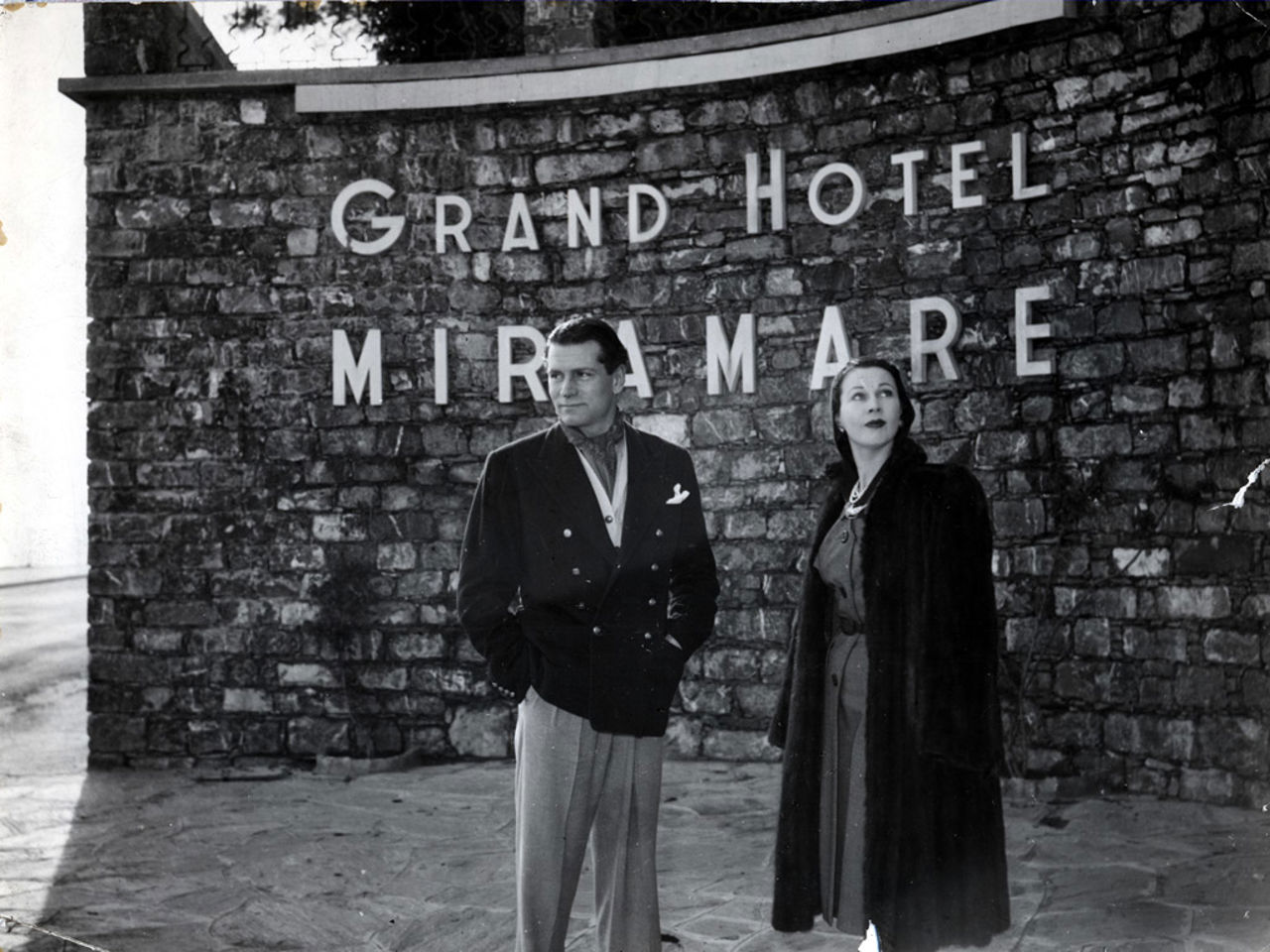 Fifth Principle: 1943-1952
1943 to 1952 saw the end of World War II and the start of a new era at Grand Hotel Miramare. In 1945 Giovanni Fustinoni acquired Grand Hotel Miramare and it has remained in the Fustinoni family ever since.