Grand Hotel Miramare
Tender is the day, the night, the life...
A grand Art Nouveau building, gleaming white in the sun between Tigullio Bay and the century-old gardens stretching out below Mount Portofino.
This is where a noble hospitality heritage is offered afresh, in a harmonious contemporary style.
Welcome to the "Mira", as owner Andrea Fustinoni affectionately calls the family hotel – elegant as a private residence with its welcoming luxurious glow, where tradition is a cherished inspiration for the here and now.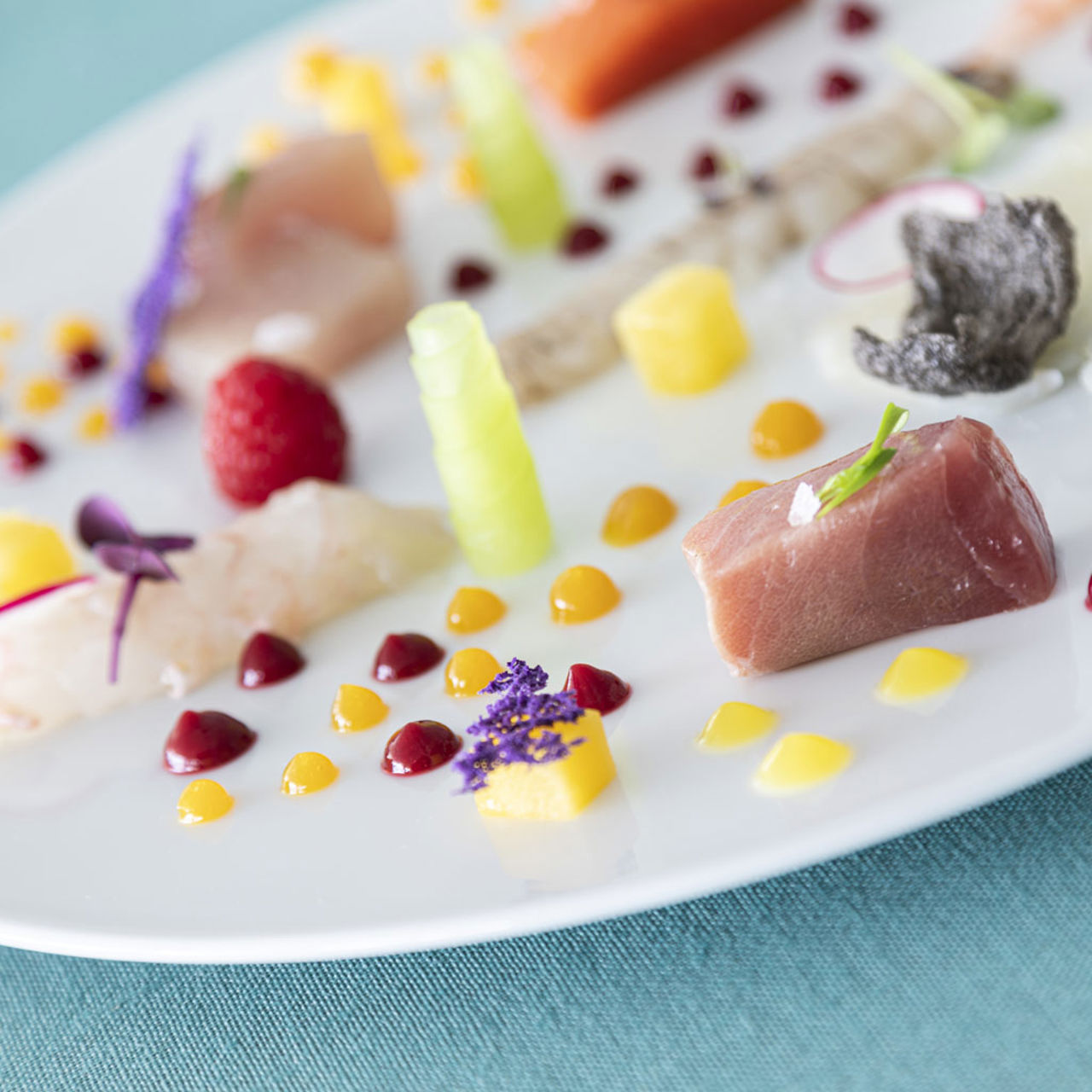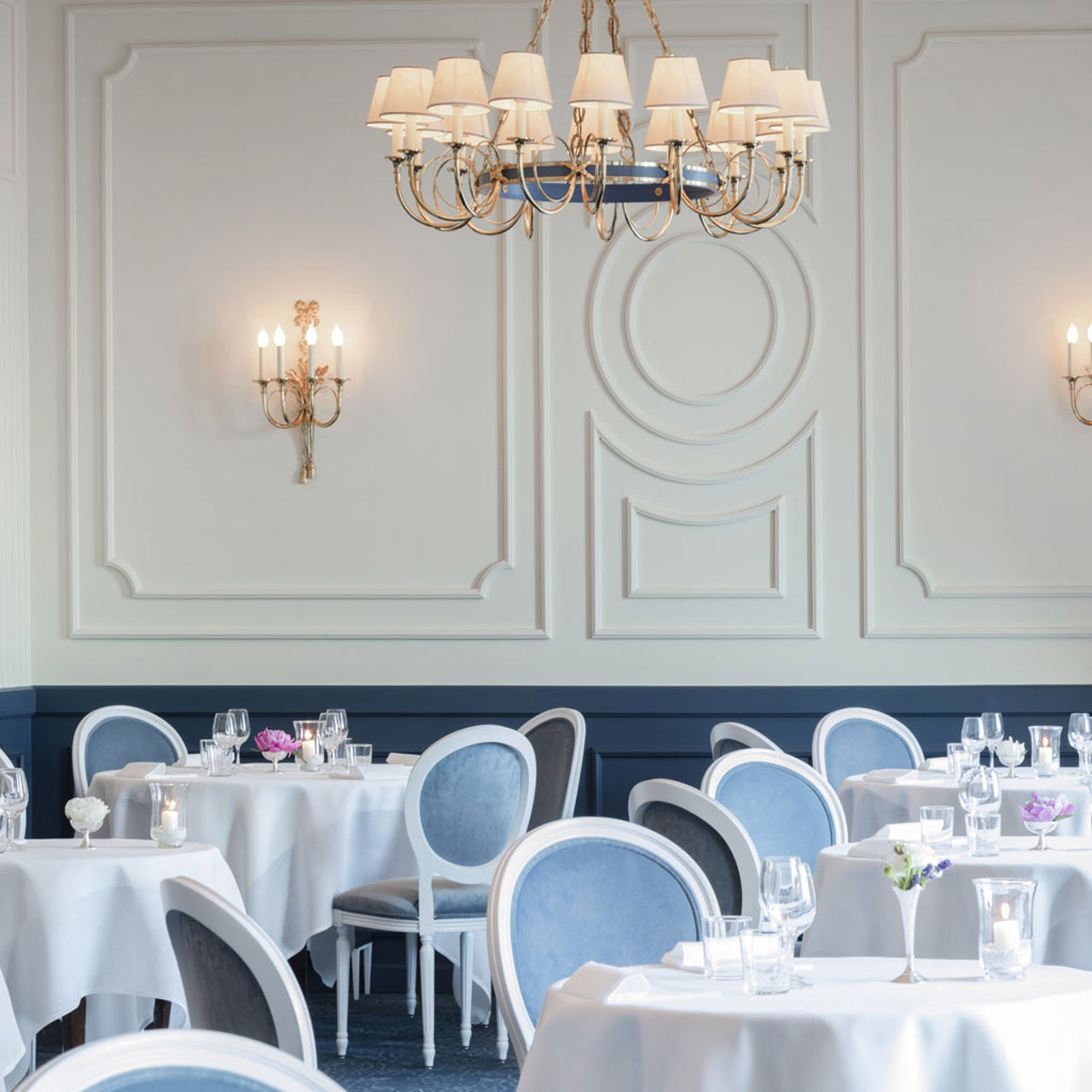 Ligurian taste,
for a good living.
At the Miramare, it finds expression in a range of thoughtful courtesies large and small, to make each guest feel relaxed and at home, free to savour the joys of good living. Whether it is the simple pleasure of an al fresco drink – on the terrace or by the pool – or sampling the delights of the delicious Ligurian cuisine at your table in the Vistamare restaurant, these are unmissable opportunities, and non-residents can enjoy them, too.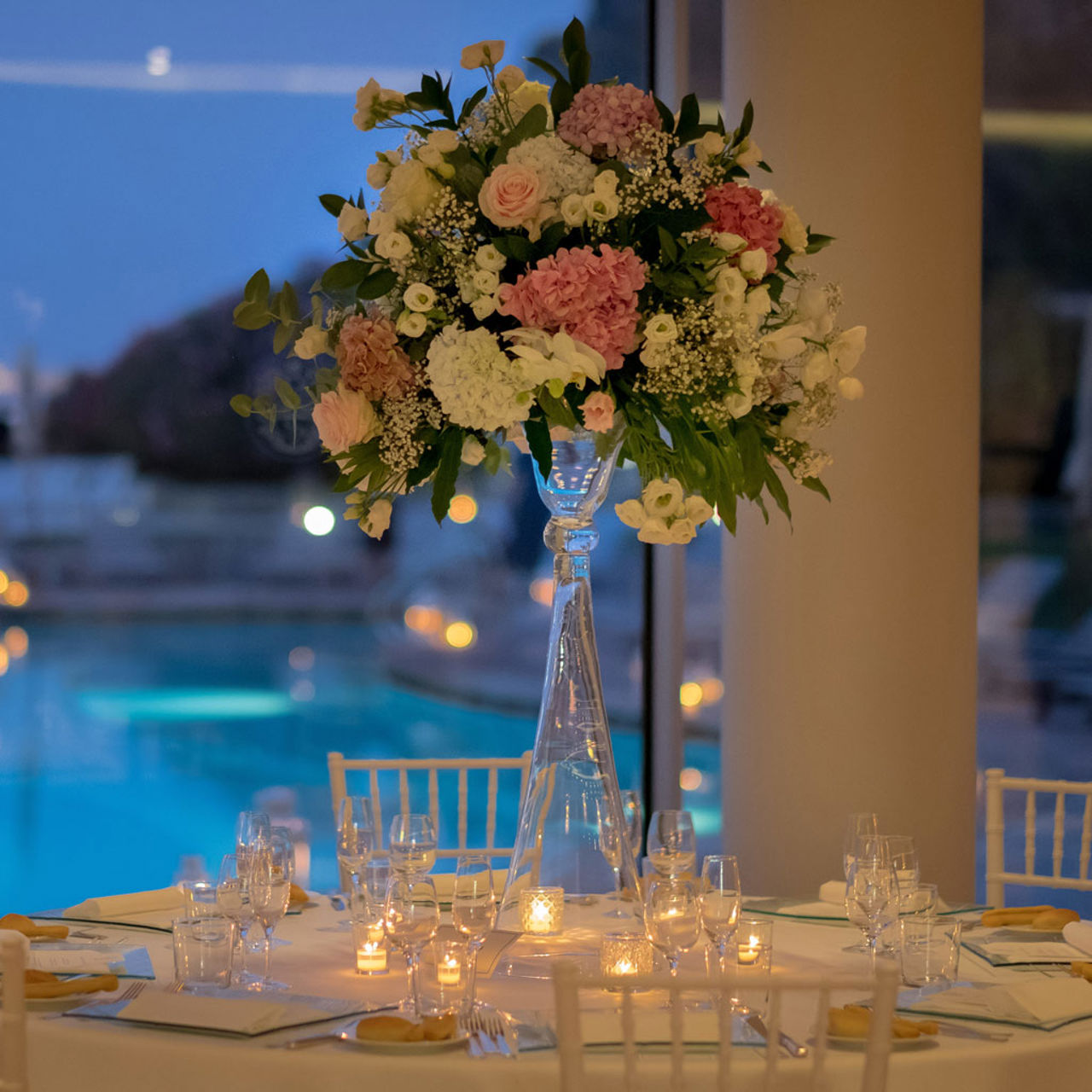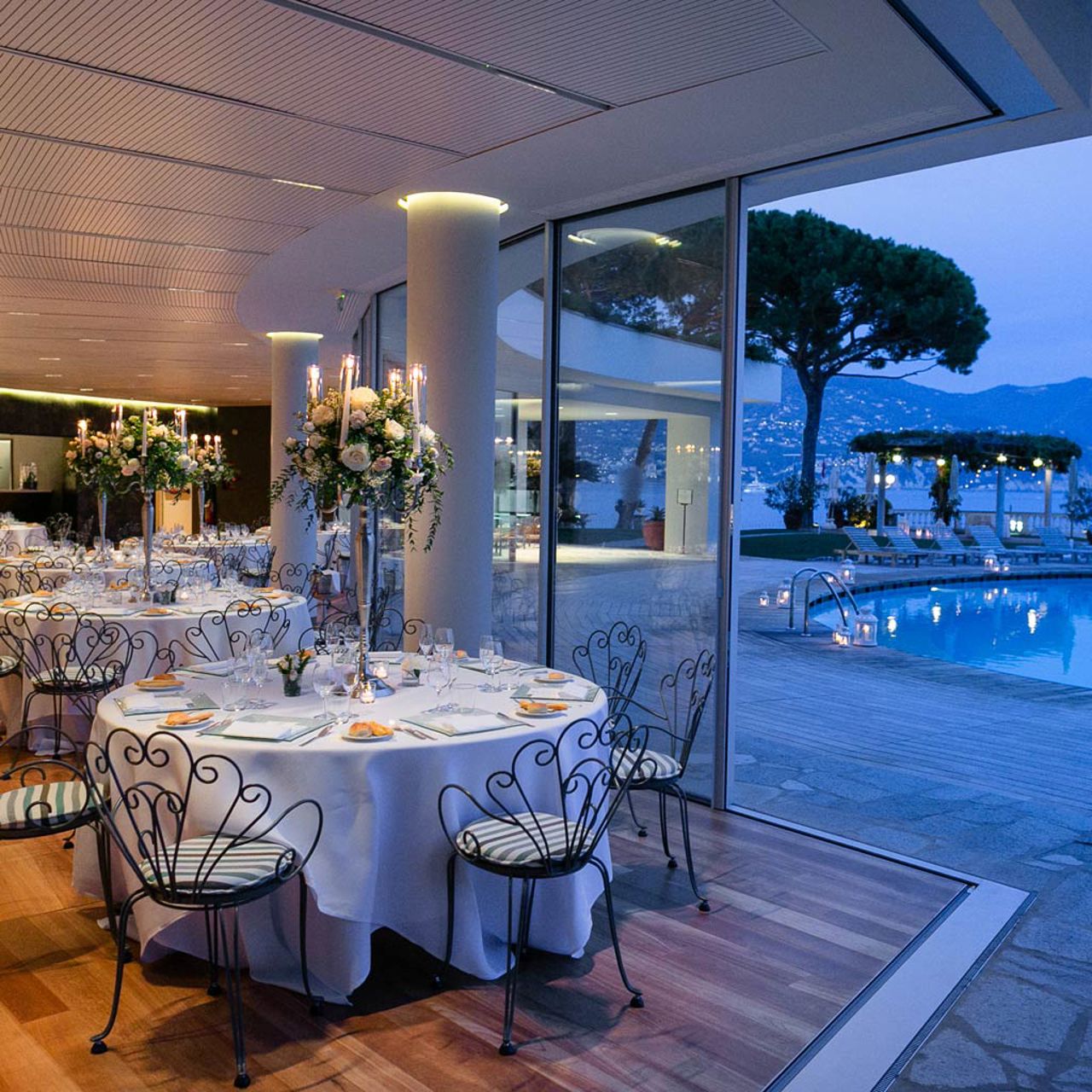 Your
by the sea
There are places you encounter in your life that never leave you, that keep taking you back to that unique, unforgettable first frisson of emotion.
For your wedding at the Grand Hotel Miramare, all you need is your love; let us take care of the rest.
Beyond the sea
The contemporary art collection of the Grand Hotel
Miramart collection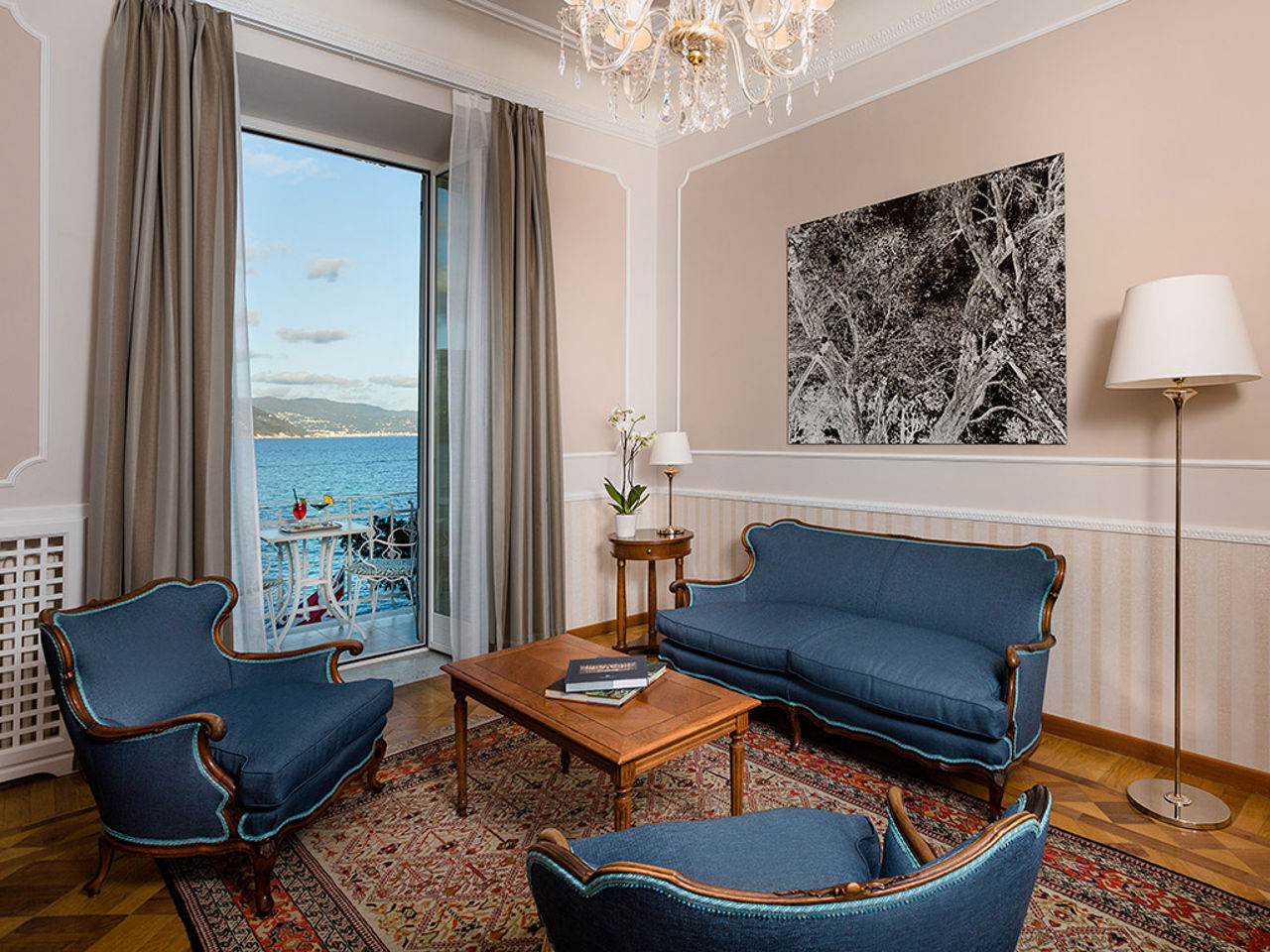 Follow us @miramart_collection